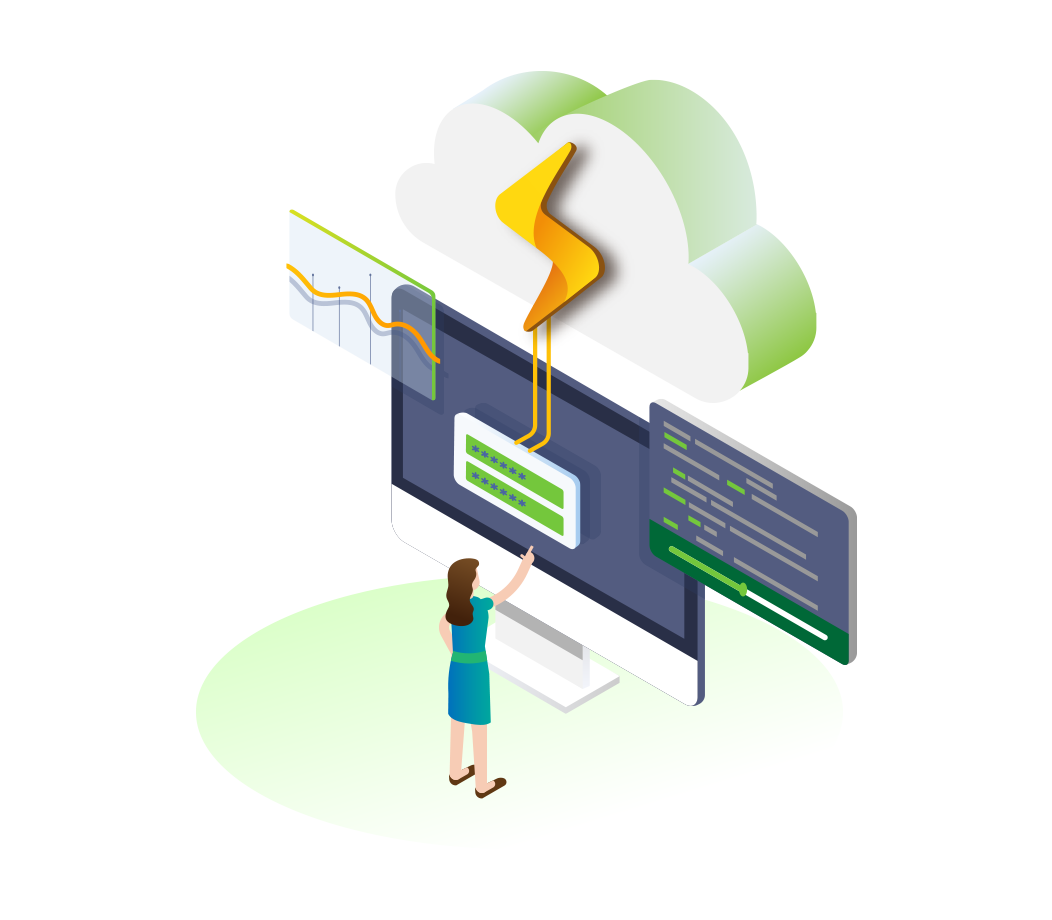 What is Flashbox?
It is our ecosystem of tools developed from a real demand from providers to perform The remote equipment management from the client's home.
The solution is compatible with different manufacturers and models, with an integrated environment of interfaces to facilitate customer service.
  The Flashbox Solution
We use two technologies for the remote management of CPEs. You can take advantage of the solution:
1. Installing our own Firmware Flashbox on your customers' router for the best experience.
2. Leveraging the option of remote management via TR-069 protocol for Wi-Fi routers and ONUs.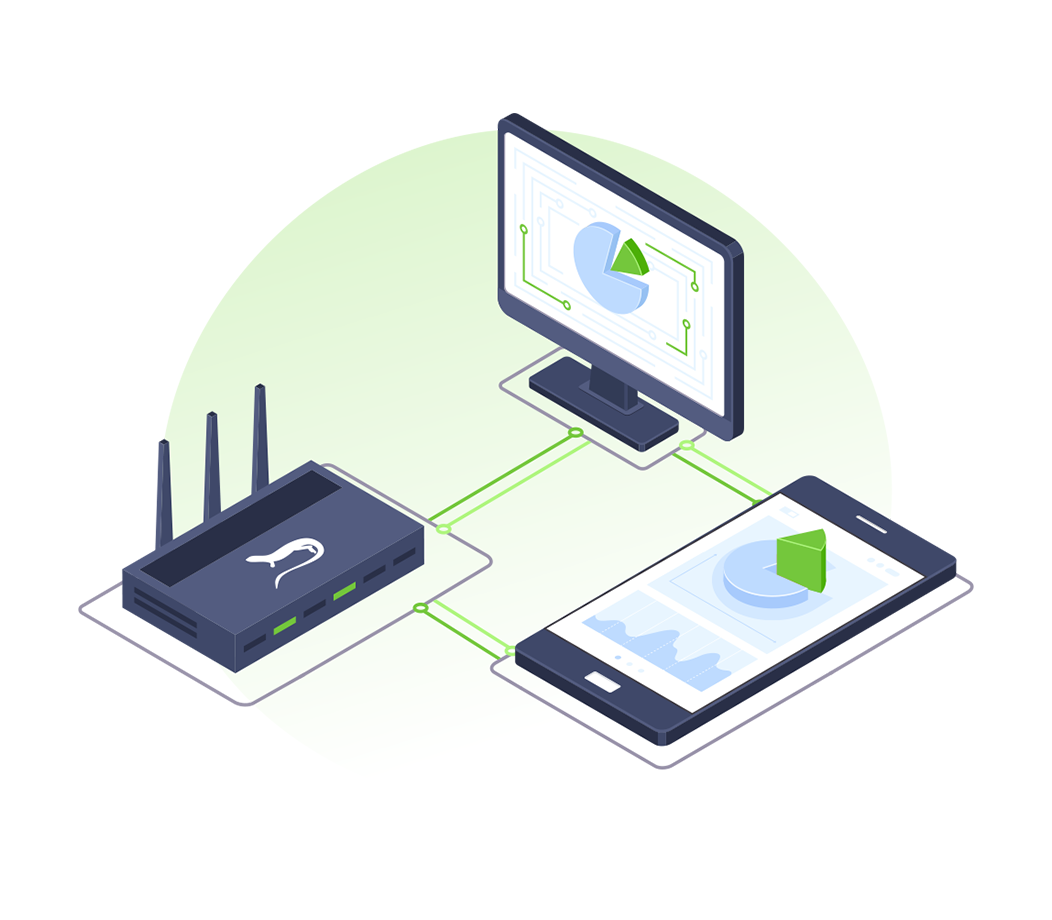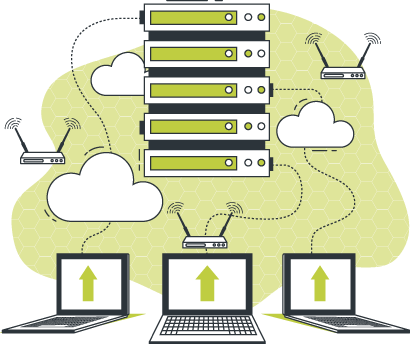 Management platform aimed at attendants/NOC, providing an inside view of the customer's home for remotely solving and diagnosing problems.
Standardizing the installation and maintenance processes, giving more agility to the service at the customer's home.
Your subscriber can easily manage connected devices in an app branded by your provider.
Benefits
Understand how you can increase your provider's profit, improving your network and reducing the amount of technical visits.
Vision
in
inside the user's home
Automatic reconfiguration of CPEs
Standardized service process for technicians
Leading edge in network security technology