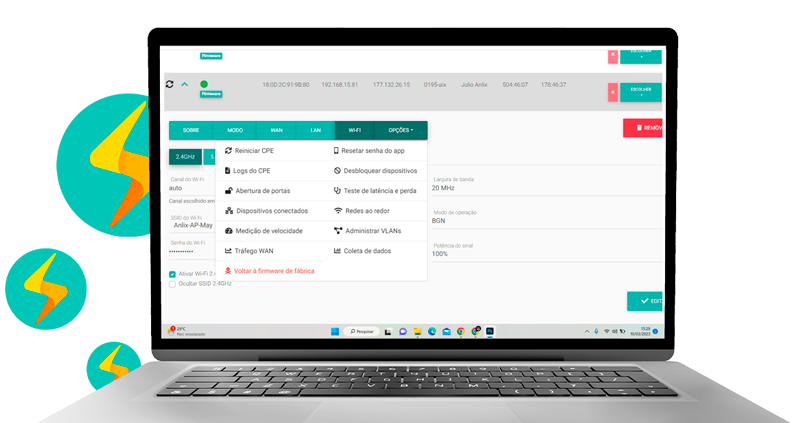 What is Flashbox?
It's our tool remote management of CPEs in which the internet provider manages to have a deeper vision of the home of its customers.
The solution has a integrated interface environment to facilitate the work of the support and customer service team, optimizing and automating various processes of the provider's operation.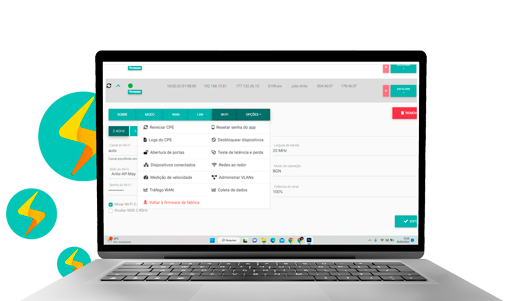 What is TR-069?
TR-069 is a protocol that allows an ISP to remotely manage and configure CPEs on their network efficiently and standardized.
This includes functions such as firmware updates, service provisioning, troubleshooting, and more.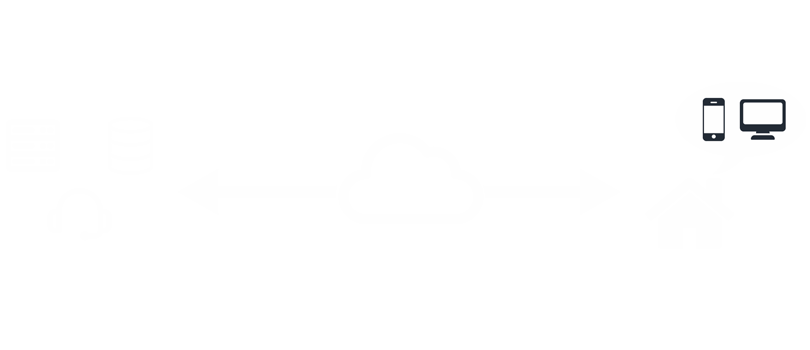 According to Anatel, +94% of accesses today are via Wi-Fi, and on average 35% have poor browsing quality.
Poor browsing quality - 35%
Why does TR-069 management help?

View from inside the user's home


Network environment analysis

Standardization of service processes

Reduction of technical visits

Simplified port forwarding


Automatic bulk activation of CPEs
How does our system work?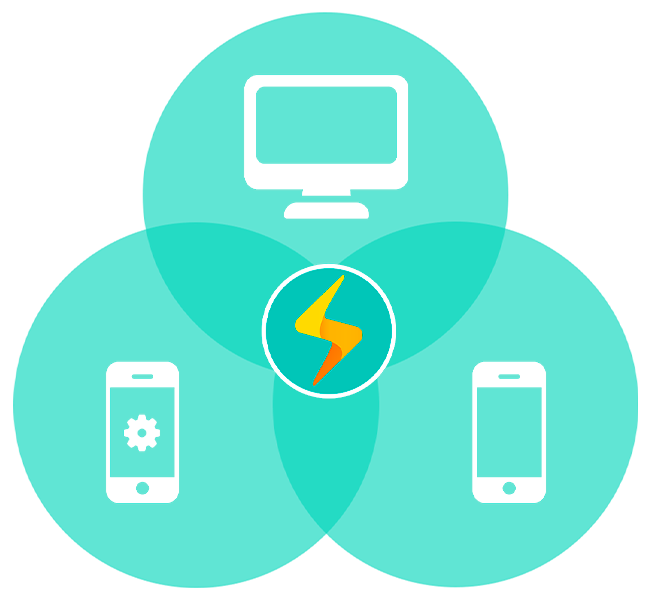 Manufacturers with homologated models