Find out more about our upcoming releases
Do it

release and activation of ONUs

through a single web interface or through an application provided to your operational team.

Monitor essential statistics of OLTs and have a daily and secure backup of each one.

Have independence to manage multiple brands and versions of OLT.

We are building a functional 100% product through API's for integration with the main ERP's on the market and with other Anlix products.
Are you an ERP developer? Contact us to know more details about the integration procedure!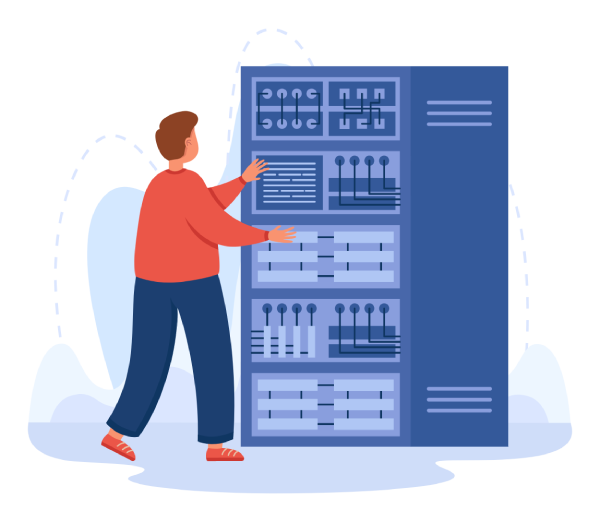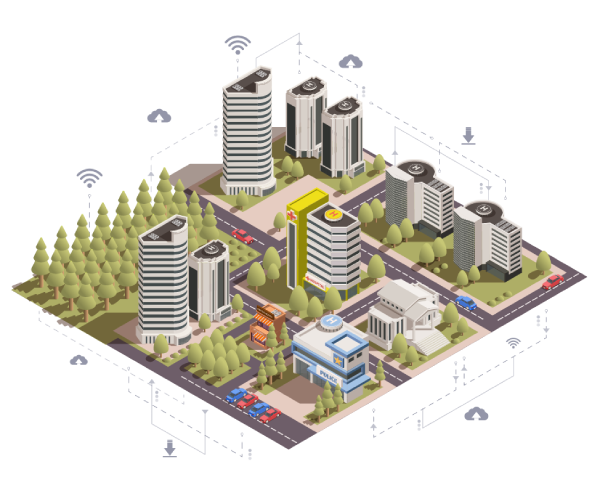 Remote management and monitoring for the Internet of Things
We are working on expanding Flashboard to monitor sensors and the operation of equipment that is connected to the Internet.
The project covers the elaboration of indicators important from the temporal analysis of the data received and the preparation of alarms and sending notifications for tool users.