Our Vision is
Democratize access across devices
  Who we are
Anlix is a company founded by people passionate about creating and developing management, automation and monitoring solutions through software solutions.
We are the first Brazilian company to develop Wi-Fi remote management solutions through custom firmware embedded for routers in order to optimize the operation of internet providers and improve the experience of their subscribers.
Our platform has been improving the web access experience for millions of Brazilians, bringing cost reductions to companies and making access and monitoring much safer.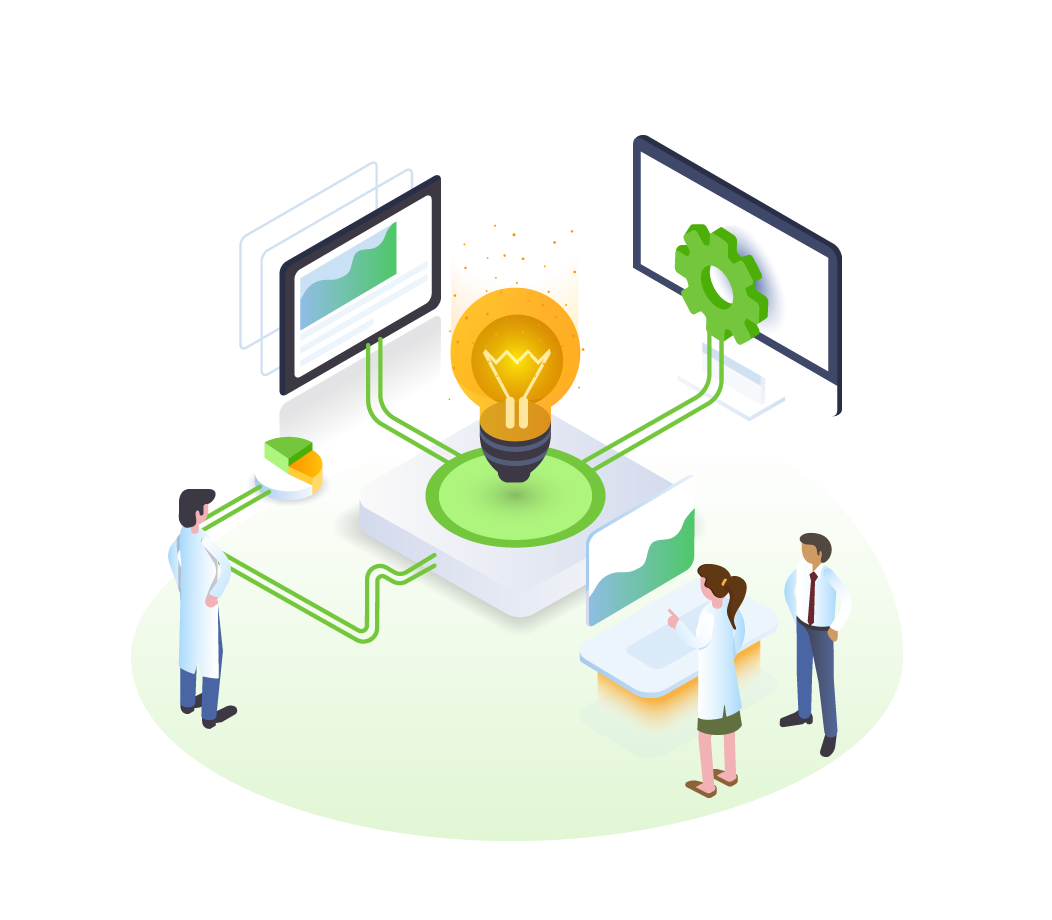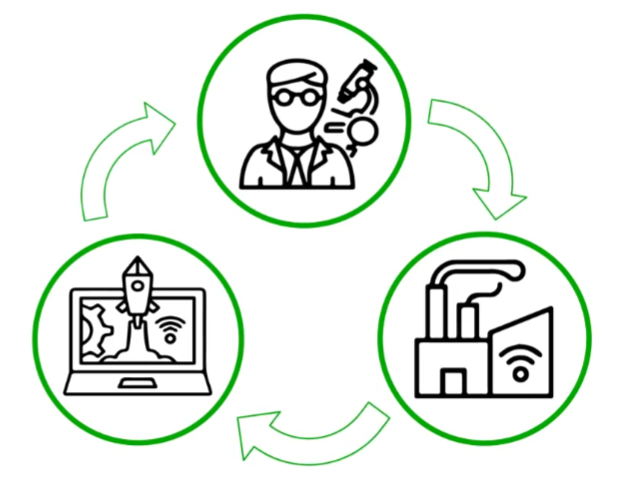 Our Foundation
Triple Partnership
Industry + University + Startup
Starting from an innovative proposal, Anlix was founded in early 2018 seeking to solve the constant last mile problems faced by broadband providers.
Dissatisfied with simple problems within the home of broadband customers, a provider in the interior of the state of Rio de Janeiro sought specialists and scientists from the Telecom industry.
His search moved a team to identify not only new technologies that have improved the service provided to their customers, as well as new horizons to the market and comes revolutionized the sector.
The brains behind the solution
Get to know more about the team involved in the process
Senges
Graduated in Computer and Information Engineering from UFRJ, with a master's degree in Systems and Computer Engineering from COPPE/UFRJ, has extensive experience in creating tools for diagnosing the quality of broadband service in Brazil.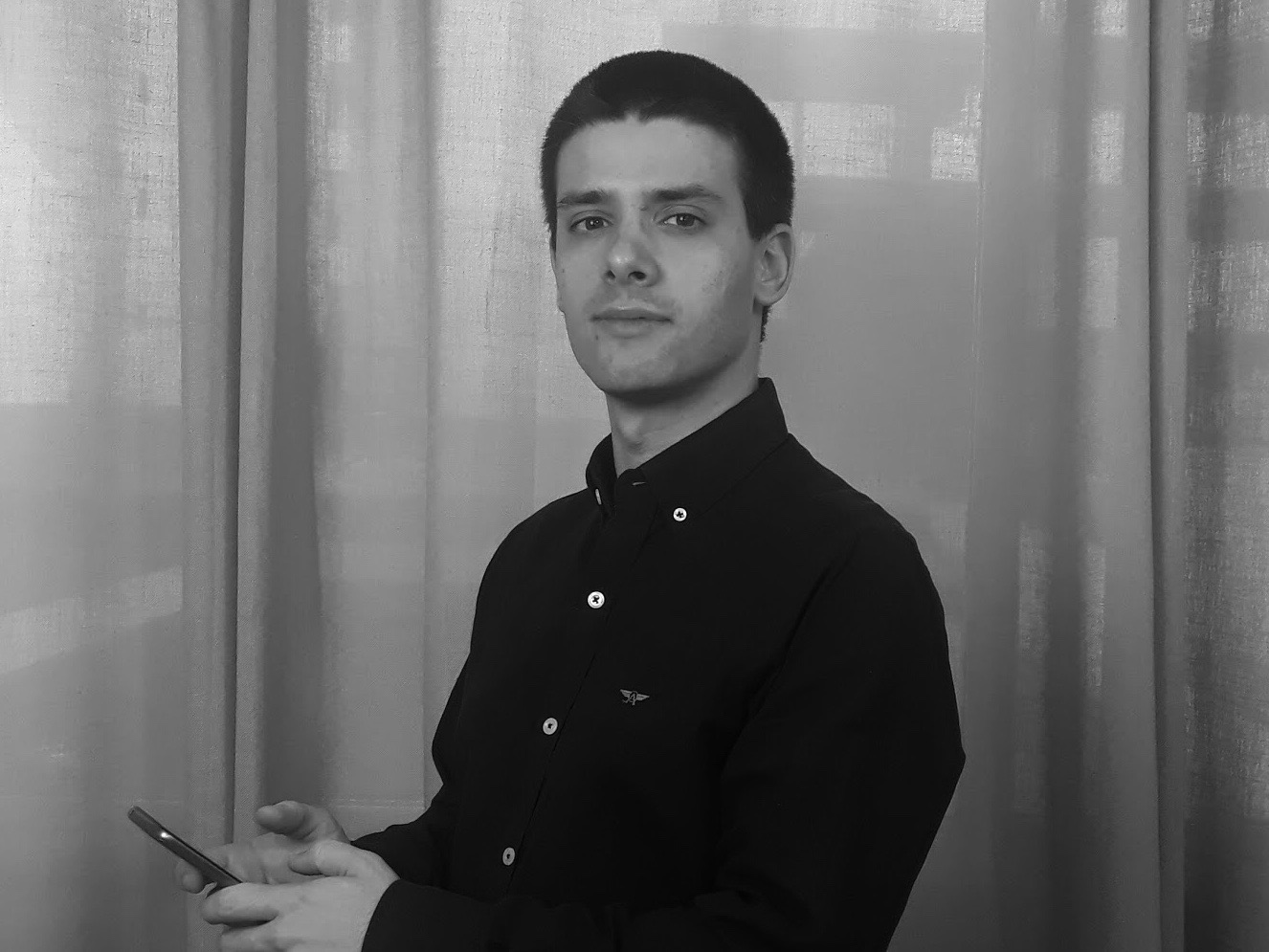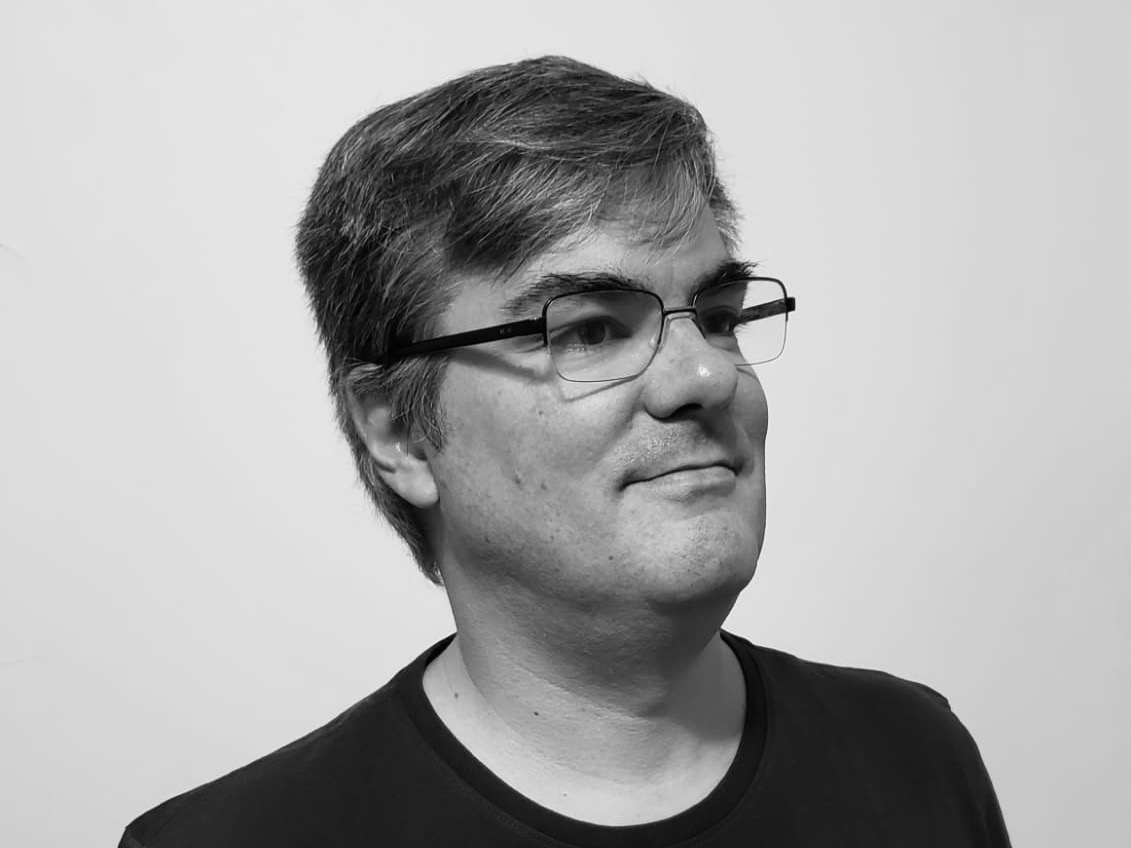 Gaspare
With more than 30 years of experience in the Telecom market, he holds a degree in Computer Science, a Master's degree from UFRGS and a PhD from COPPE/UFRJ. received the Google Research Award Latin America for the thesis in the area of machine learning.
Thurler
Graduated in Computer and Information Engineering from UFRJ, has experience in creating tools for diagnosing the quality of broadband service in Brazil.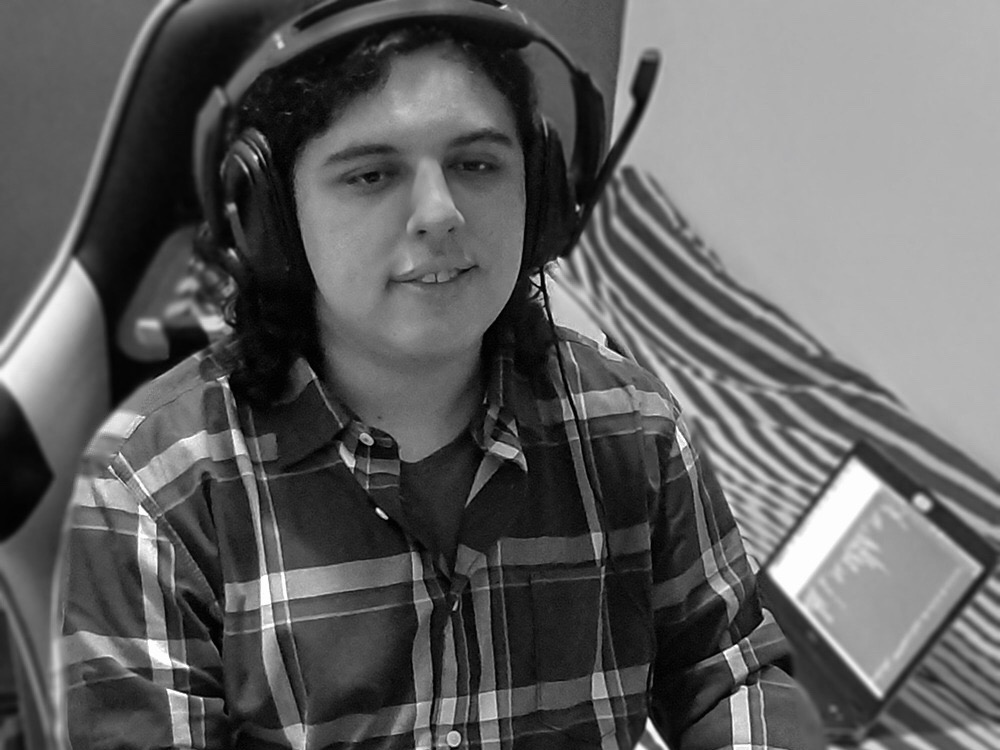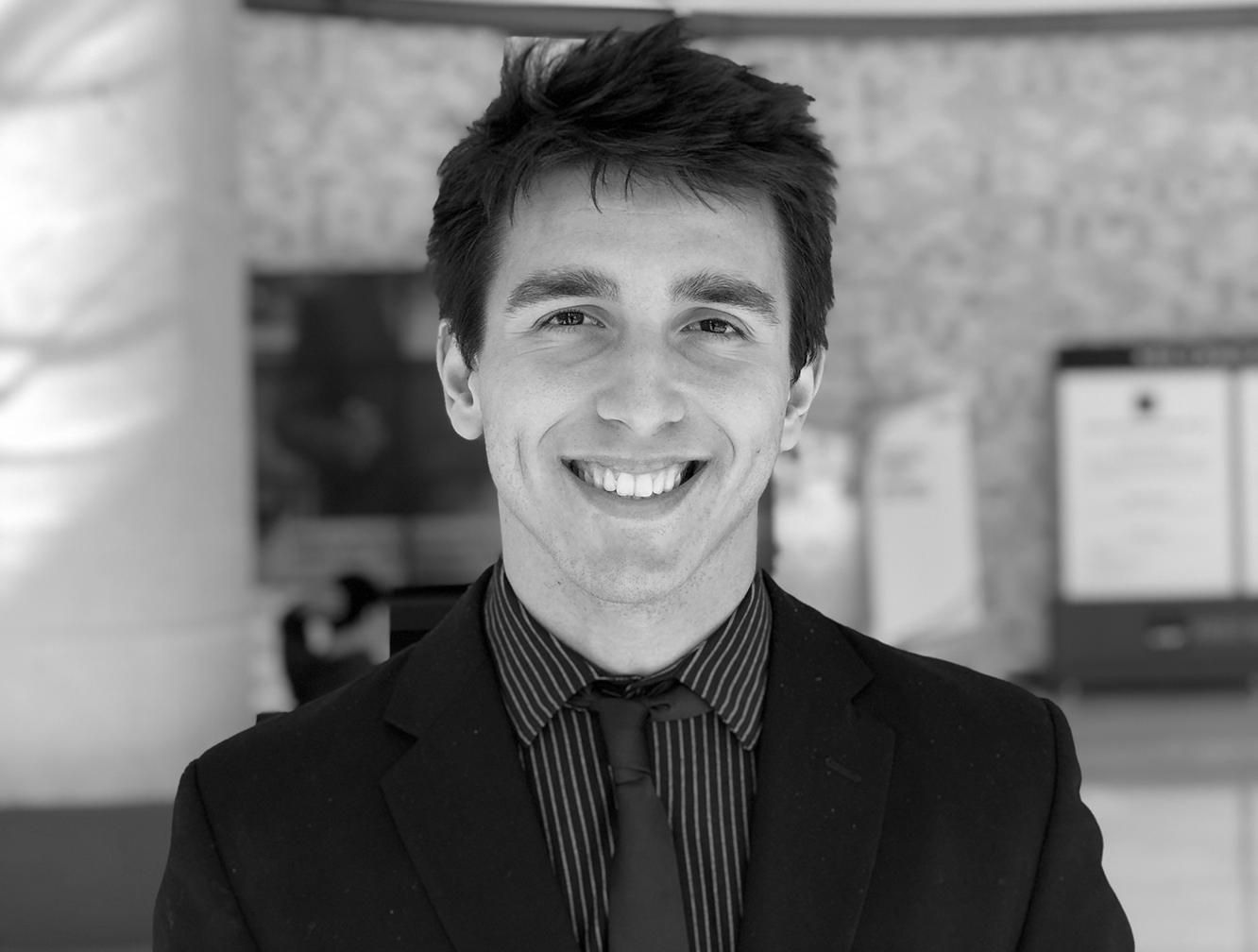 Neto
With international experience in strategic consulting and expert in analytical marketing, he holds a degree in Business Administration from PUC-Rio, with an emphasis on prototyping scalable products.
Maria Eliane
With a degree in Information Technology, he has extensive experience in customer relationship management.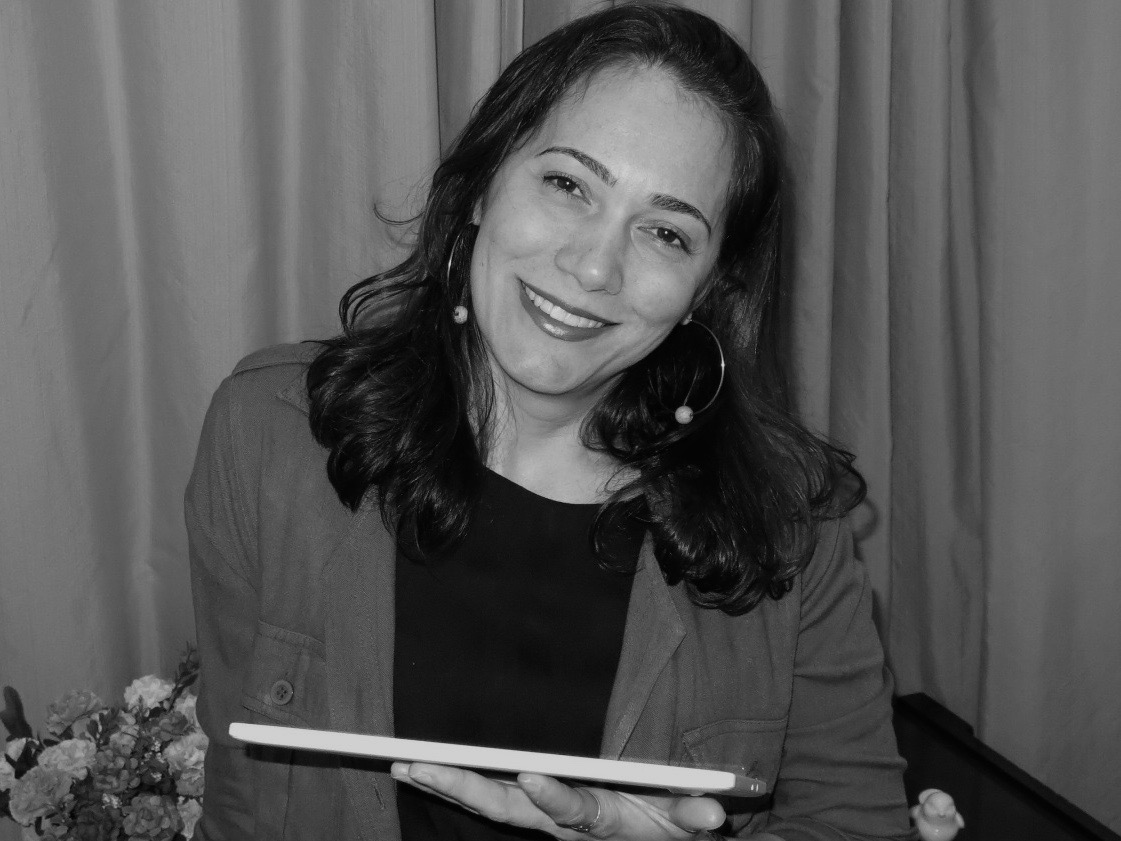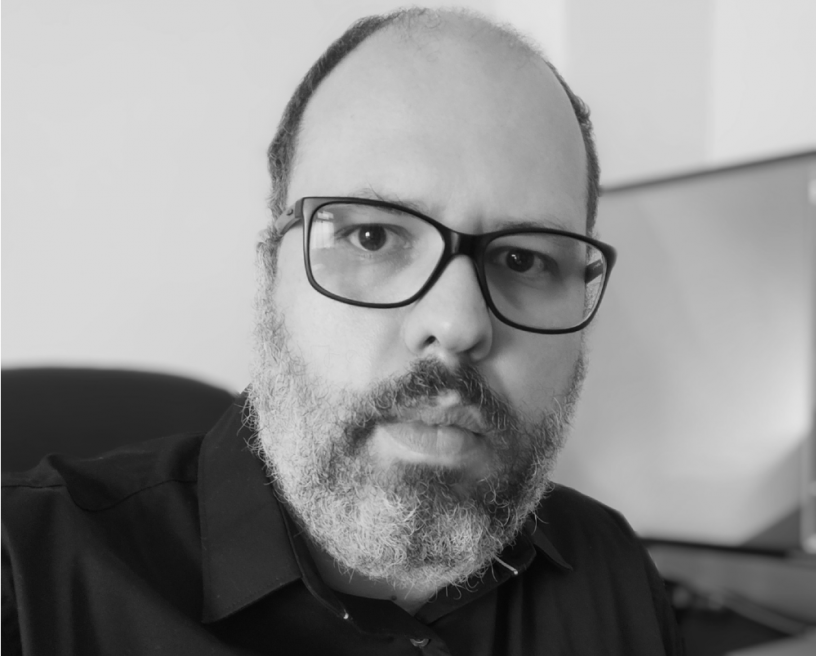 Eduardo Folly
Intrapreneur with a background in technology and specialization in distributed systems, he works directly in the innovation of products related to telecommunications.
Bruno Jorge
COMMUNICATION & MARKETING
With a degree in Social Communication from PUC-Rio and an MBA in Management with an emphasis on Marketing and Digital Media from FGV, he has extensive experience in SEO and Inbound Marketing.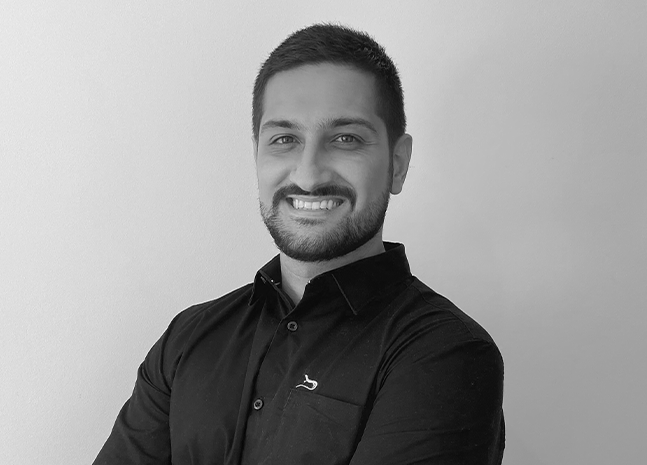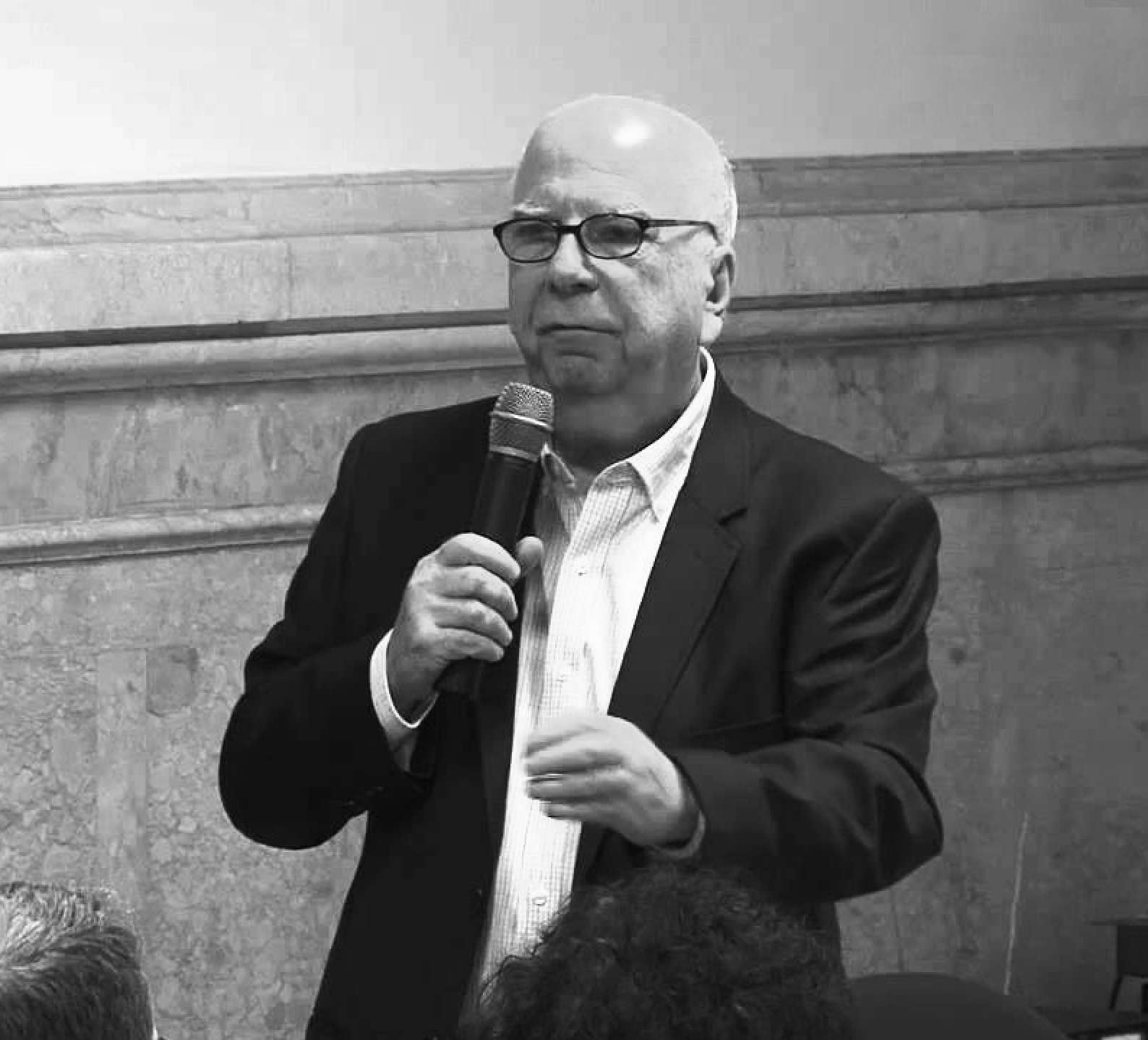 Jose Arnaldo Deutcher
Economist, with a PhD in Innovation Management from COPPE/UFRJ. Specialist in Business Plans for Technology Startups.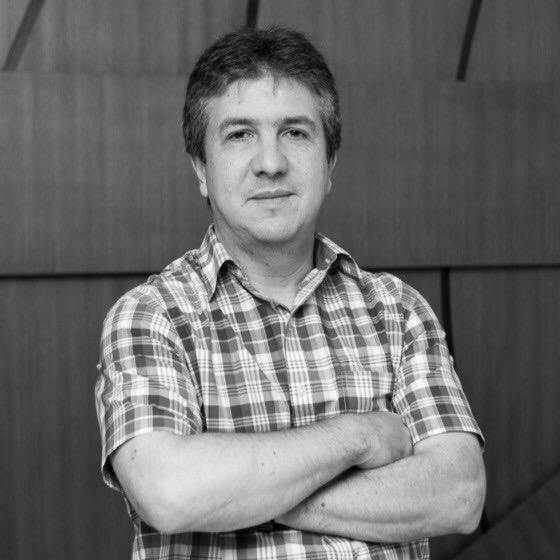 Osvaldo Lucho
Engineer from PUC-Rio, Entrepreneur from Endeavor Internacional and president of Gigalink.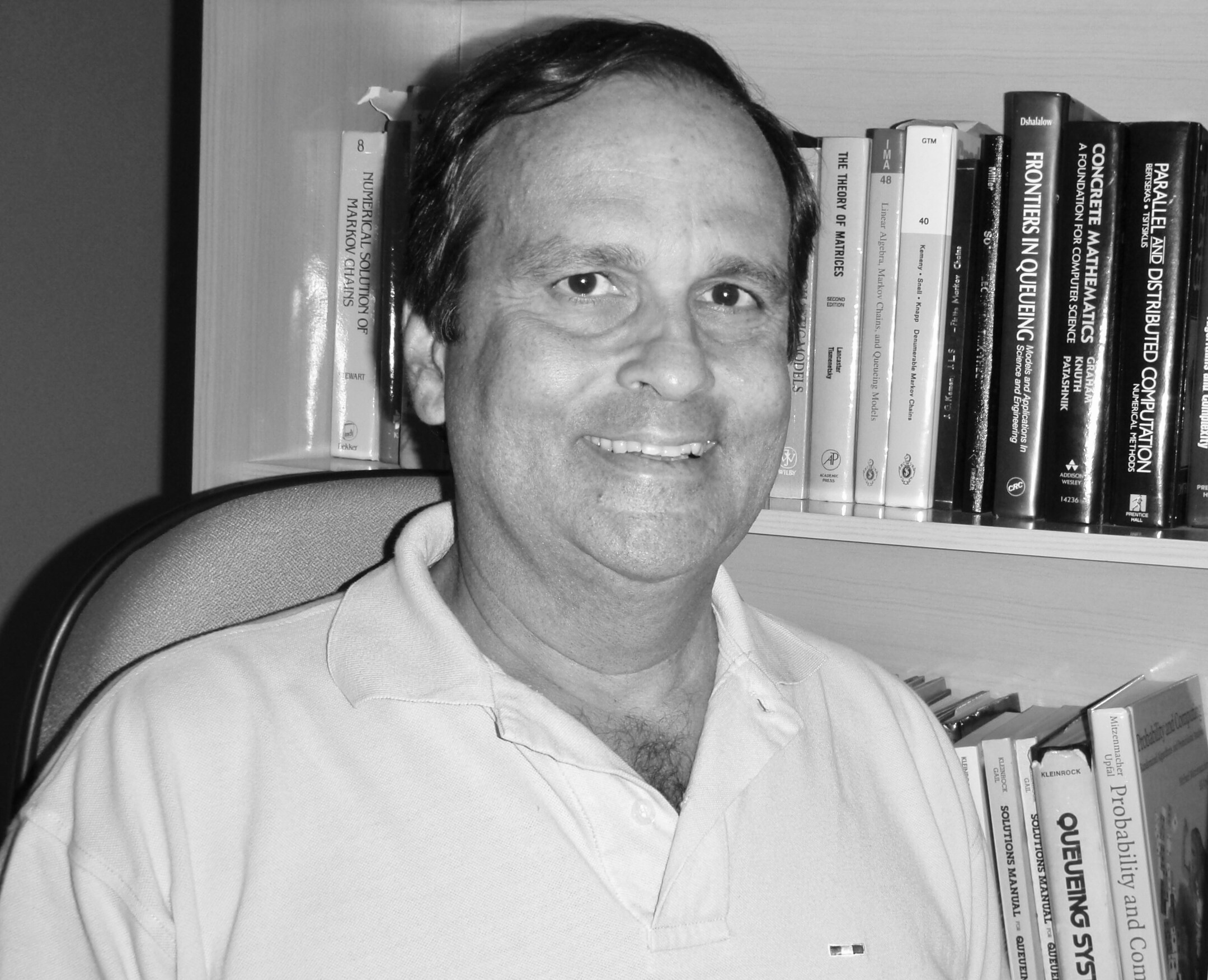 Edmundo de Souza e Silva
PhD from UCLA (University of California, Los Angeles), Prof. Holder, COPPE/UFRJ and member of the Brazilian Academy of Sciences.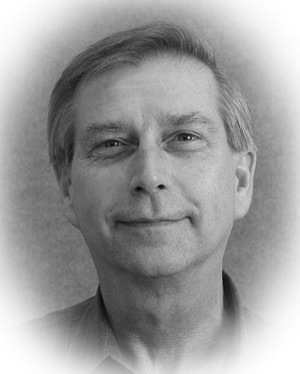 Richard R. Muntz
Distinguished Professor Emeritus from the Computer Department at the Samueli School of Engineering. Prof. from the UCLA Department of Computer Science. PhD in Electronic Engineering from Princeton University and Master in Electronic Engineering from New York University. 
Careers
Be part of the most innovative team in Brazil
Our country is one of the few in the world with a vast ecosystem of small, medium and large Telecom providers.
Its complex and hypercompetitive infrastructure means that the market is constantly innovating and looking for new solutions.
We at Anlix are always at the forefront of these innovations, democratizing access across devices in order to improve the ultimate access experience for providers and their customers.