Management, Monitoring and Automation of connected assets
Flash Ecosystem
we deliver solutions that increase efficiency and reduce operating costs.
practicality for the multi-brand CPE support in an integrated environment with intuitive interfaces.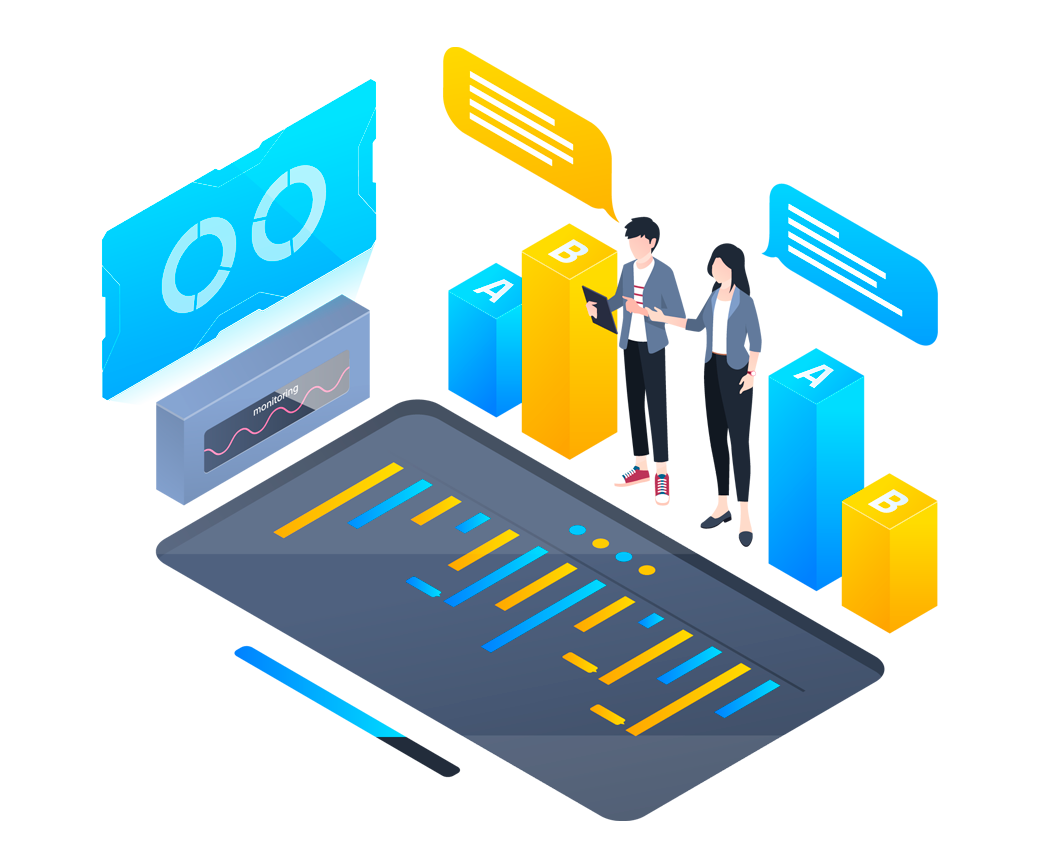 Flashboard: turning data into decisions
Who we are?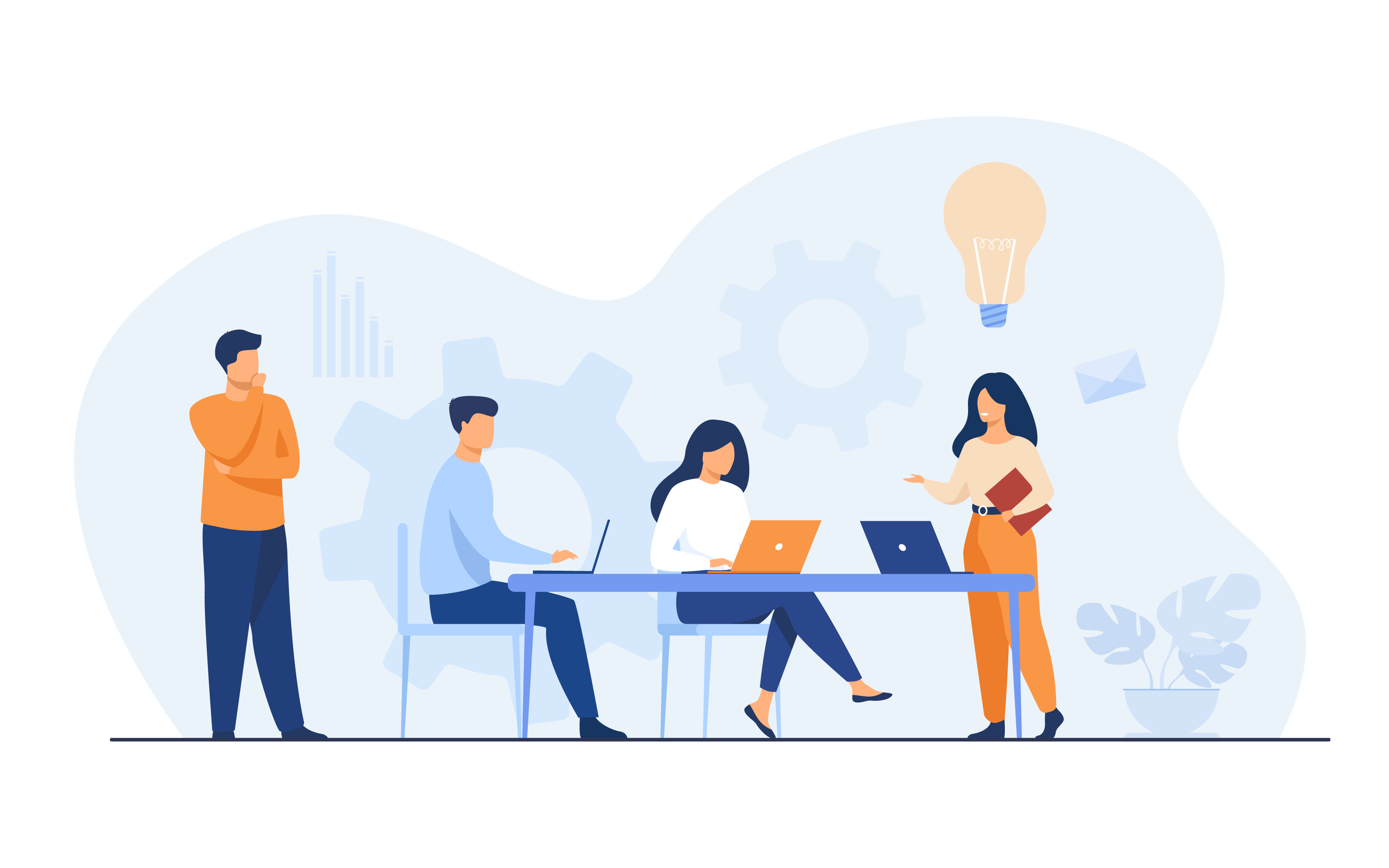 Anlix is a company founded by people passionate about creating and developing management, automation and monitoring solutions through software solutions.
With more than 30 years of experience in the Information Technology market, our team is always at the forefront and is a global reference in firmware development and data security.
Real Customers. Actual Results.
admin
We prepared this content to explain better about two important measurements
admin
Last mile is a very common term to be used
admin
When we talk about network services, there are several factors,