Management

Monitoring

Automation

Analysis
Anlix
SOLUTIONS TO OPTIMIZE THE OPERATION OF TELECOM PROVIDERS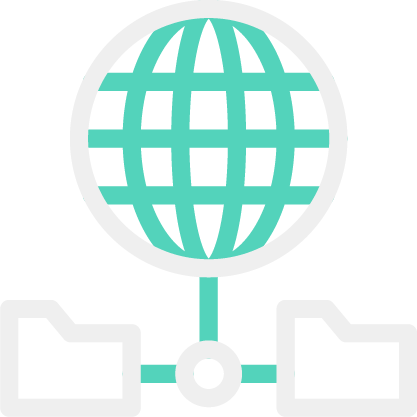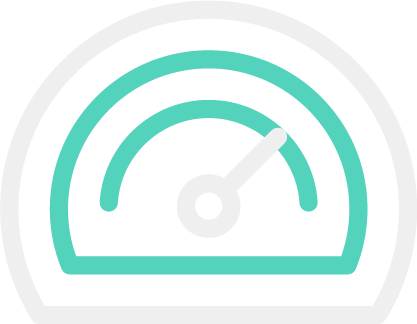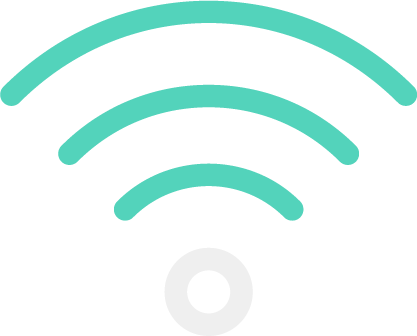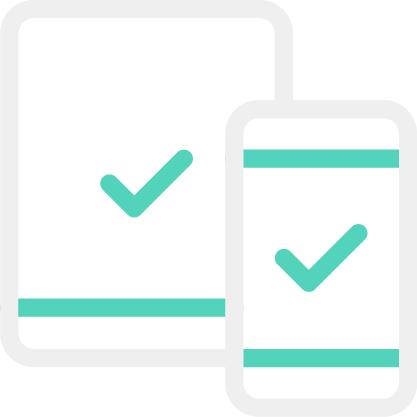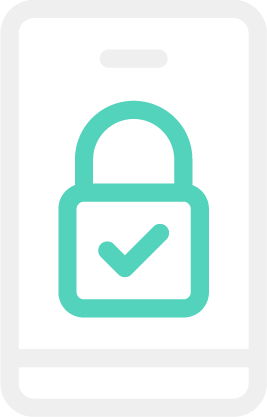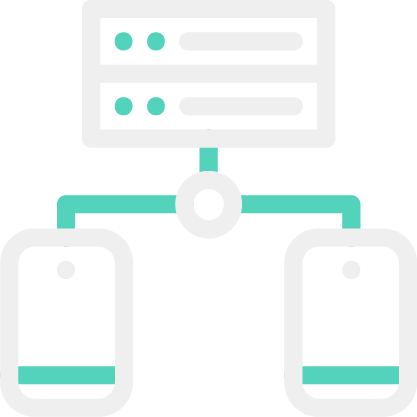 Agile homologation of new CPEs
Optimized scenario analysis
Practical and theoretical training

Anlix is a company founded by people passionate about creating and developing management, automation and monitoring solutions for internet providers.
With professionals with more than 30 years of experience in the Information Technology market, our team is always at the forefront and is a reference in the telecom sector.
admin
In today's highly connected world, companies providing
admin
Remote management protocols like TR-069, TR-369 and TR-181
admin
We are honored and super proud to share great news here!