How can remote management of routers with Flashbox help resolve UPnP risks on the router?
U
Universal Plug and Play (UPnP ) is a set of protocols that facilitates the sharing of network services between devices, such as simplifying firewall management within the most diverse router models. Its goal is direct connection and simplification of the implementation of residential network services.
UPnP on the router mainly facilitates the life of the lay public, in order to configure any multimedia service without difficulty – for example, on the Chromecast for communication with Google services, or in a video game to improve the performance of certain games and online features.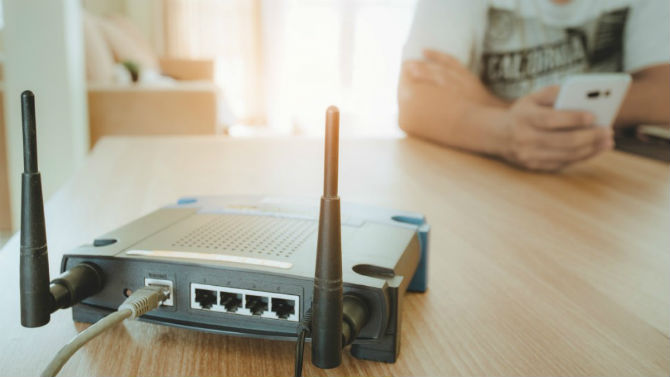 your vulnerabilities
Any device that has UPnP enabled and is connected to a router will connect without further configuration or port opening. The big problem is precisely that this convenience and ease is due to the reduction of filters and security barriers in your router, which, in specific situations, can be exploited by hackers in an improper way.
An example of the security risk is opening ports for outside access through UPnP on the router. It is one of the most exploited vulnerabilities in several router models, and hackers can look for this vulnerability through a simple internet scan, making improper use of some service.
In other words, making an analogy, using a UPnP on the router is like handing copies of your house key to several maintenance technicians from different areas, who can make good use or misuse of this situation.
The system was made to be automatic, to make life easier for the user and to be transparent. But the user most of the time does not even notice this UPnP vulnerability in the router.
How to have this ease, but safely at the same time?
The secret, especially for those using UPnP on their router, is to verify that your router's security standards are up to date, as well as ensuring that the firmware applied is always the latest available.
If you are familiar with configuring your router, turn off UPnP and open ports on the router as needed. If you don't have this facility, be very careful with security holes so as not to leave your network exposed to any risk of intrusion.
And how can routers with Flashbox firmware help solve this? Very simple. They always keep the firmware up to date through remote updates and make it easy to configure ports on the router through a simple and intuitive interface. Flashbox is careful not to expose UPnP services openly and unsupervised by the user or broadband provider.
Also check out a chat we had about the benefits and risks of UPnP in the program Anlix connection on our Youtube channel and sign up!