In April, we finalized the integration of the first equipment from the manufacturer of telecommunications products Datacom to our Flashbox Solution. This approval came from the direct request of Datacom customers who already use our platform to manage their CPEs in their operation.
The Datacom product that is integrated into the platform is the ONU GPON DM985-424, which has 1 GPON interface, 4 Gigabit Ethernet interfaces, 2 voice ports (FXS) and an advanced Wi-Fi interface at 2.4GHz and 5.8Ghz (802.11 b/g/n/ac) with 4 external antennas. By the way, you can find out more about the ONU GPON with high performance Wi-Fi for residential applications.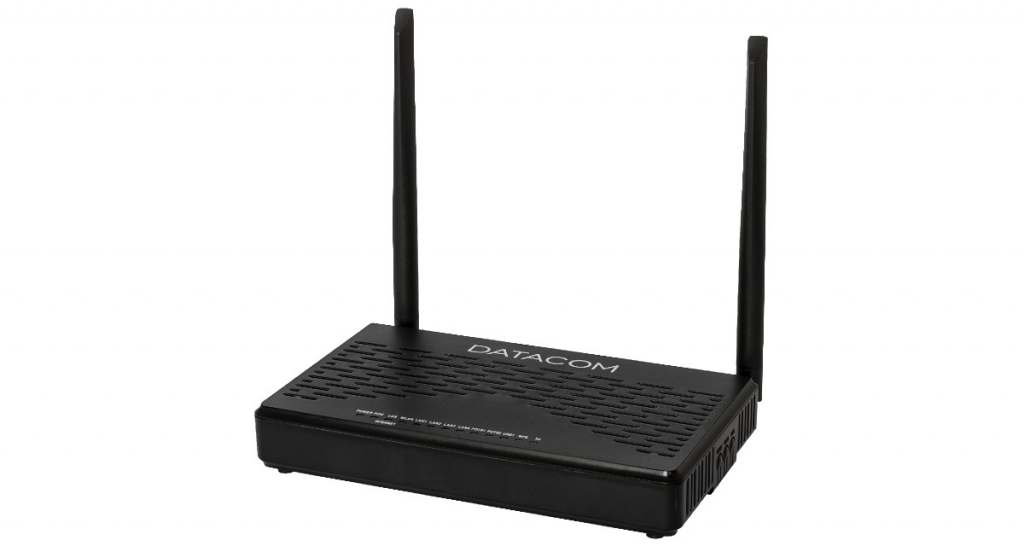 With Flashbox, providers can manage ONU GPON DM985-424 through the TR-069 protocol, through which it is possible to have complete remote management of the ONU and configure parameters such as: Wi-Fi operation mode, Wi-Fi network name, Wi-Fi network password, Wi-Fi channel, PPPoE, DHCP, LAN IP, port forwarding, remote reboot, and more.
This is the first of a series of Datacom equipment that will be made compatible on our platform, always aiming to meet the needs of customers of both companies. By the way, be sure to check out the complete list of homologated compatible models by the Anlix team.
For questions about the configuration of Datacom equipment, you can contact the technical support team of our partners through the self-service portal DmSupport or through the call center (+55) 51 3933 3122.
For questions about our Flashbox Solution and its use, get in touch with the Anlix support.
Do you want to test right now how remote CPE management and Wi-Fi monitoring with Anlix Solutions can revolutionize your provider's operation? Fill in a quick form and don't waste time!